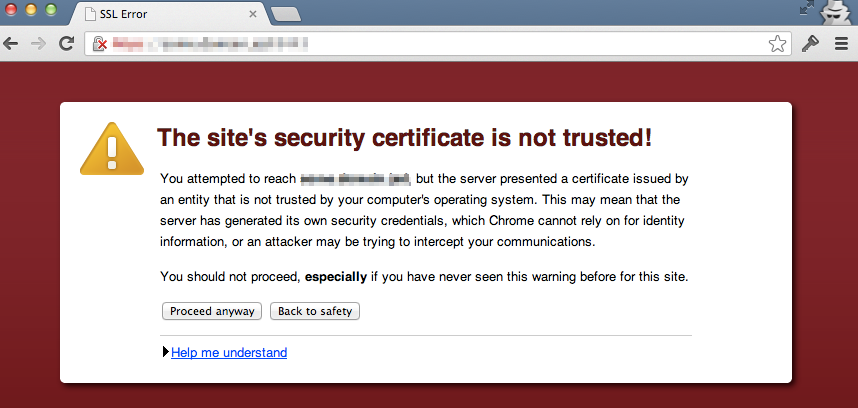 Zeald has changed SSL providers from Thawte to Comodo for the following reasons:
Symantec (The world's largest provider of SSL certificates) issued SSL certificates without proper checks that were being used by unsavoury characters (Scammers & hackers).
Google Chrome and other browsers felt the best way to deal with this was for all websites with a Symantec SSL cert issued before December 1, 2017, should reissue their SSL, to clean up the internet. Learn more
Unfortunately, the process to reissue an SSL certificate is complicated and requires the owner of the domain name to complete it. Zeald is not able to do it on behalf of our clients
Zeald felt the best solution to protect our clients was to change providers from Thawte to Comodo (the world's second largest provider of SSL certs) and create a new certificate for all of our affected clients.
Over the past few months, Zeald has invested in research and development to change providers, integrate into their system and build the required function to allow you to manage your SSL certificate through your Zeald portal.
We have also manually transferred all the certificates across for you to save you the cost, hassle and potential disruption to your website.
For certificates with more than 1 year remaining on the registration, Zeald is paying for the new certificate at our expense. (valued at $200 per certificate/ annum).
We are making this investment to ensure that you continue to enjoy the safety and security SSL certificates afford you and your website.
This process will happen progressively over the next few months leading up to September the 13th (This is the final day that browsers will no longer support the affected Thawte certificates)

Please contact our support team if you have any queries